Homeownership is a significant milestone in life, often accompanied by pride and accomplishment. However, it also comes with a set of responsibilities and risks. Having the right coverage is essential to protect your investment, providing financial security for you and your family. This comprehensive guide delves into the different types of insurance every homeowner needs.
Homeowners Insurance
Homeowners insurance is a fundamental type of insurance providing financial protection for your home and its contents in case of damage, theft, or liability claims. Mortgage lenders typically require it, which is crucial for safeguarding your investment. The dwelling coverage component of homeowners insurance covers the structure of your home, which includes the walls, roof, floors, and foundation. It provides funds to repair or rebuild your home if it is damaged by covered perils such as fire, windstorms, hail, vandalism, or theft.
Personal property coverage protects the things in your home in case they are stolen or damaged by covered events. It extends beyond the home, covering items even when you are away from your property. But you need to have separate car insurance when protecting your vehicle because the personal property component doesn't include vehicle coverage. Insurance for cars is a different and specialized insurance tailored to protect your vehicle in various situations.
Liability insurance covers legal expenses and damages if someone is injured on your property and you are found responsible. It also covers property damage caused by you or your family members, including pets. Meanwhile, Additional Living Expenses (ALE) coverage helps pay for temporary living expenses if your home becomes uninhabitable because of a loss under your policy, such as a fire. It covers costs like hotel stays, meals, and rent. Finally, medical payments to others pay for medical expenses if another person is injured on your property, regardless of who is at fault. It can help avoid legal disputes and promote goodwill with neighbors.
Flood Insurance
Flood insurance is a separate policy covering damage caused by flooding, a peril not typically covered by standard homeowners insurance. Flooding can result from various sources, including heavy rain, storm surges, or even burst pipes, making flood insurance essential for many homeowners. Flood insurance is necessary if your home is in a flood-prone area or near a body of water because standard homeowners' policies do not cover flood-related damage. Also, flooding can occur unexpectedly, even in areas not traditionally prone to floods. A flood insurance policy can provide financial protection when you least expect it. If you live in a high-risk flood zone and have a federally-backed mortgage, flood insurance may be required by law. Knowing you have coverage for flood-related damage can offer peace of mind and financial security during a challenging time.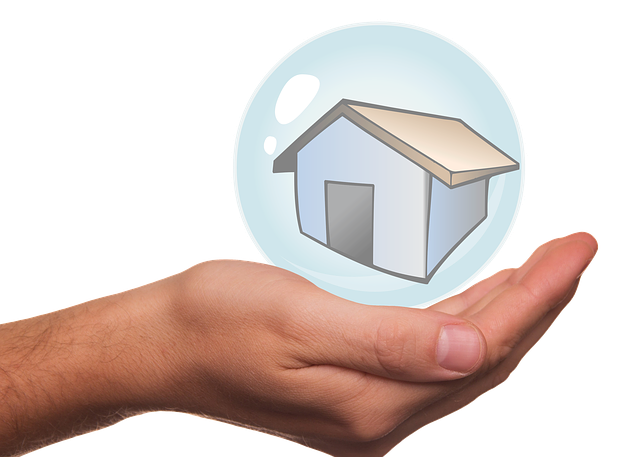 Earthquake Insurance
Earthquake insurance is a specialized policy that covers damage caused by seismic activity, including earthquakes and aftershocks. It is essential for homeowners living in regions prone to earthquakes. Earthquake insurance covers repairing or rebuilding your home if it sustains damage due to an earthquake. This includes structural damage to the building and its foundation. Like homeowners insurance, earthquake insurance can cover your belongings damaged by seismic activity. If your home becomes uninhabitable due to earthquake damage,
ALE coverage helps pay for temporary living expenses, such as hotel stays and meals.
Earthquake coverage is typically not included in standard homeowners insurance. Still, it is available through private insurance companies, and coverage options and costs vary based on your location and the earthquake risk in your area. Deductibles for earthquake insurance are often higher than those for standard homeowners insurance.
Homeowners Association (HOA) Insurance
Homeowners associations (HOAs) often manage and maintain common areas and amenities within a housing community or condominium complex. HOA insurance, also known as association insurance or master policy, is held by the HOA to protect the community's and its members' shared interests. HOA insurance typically covers damages to common areas such as swimming pools, fitness centers, landscaping, and clubhouses. It provides liability coverage for injuries in common areas or due to the HOA's actions or negligence. The Director and Officer (D&O) coverage protects HOA board members and officers from personal liability in case of legal disputes related to their actions on behalf of the association. Finally, the policy may cover HOA-owned property and assets, such as maintenance equipment and furniture in common areas.
Homeownership is a significant investment, and protecting it is essential. With the right insurance coverage, you can mitigate financial risks and enjoy peace of mind, knowing that your home, belongings, and liability are adequately protected. Whether it's homeowners insurance, flood insurance, earthquake insurance, or HOA insurance, each type of coverage serves a specific purpose in safeguarding your home and your family's financial security. Assess your needs, consult with insurance professionals, and make informed decisions to ensure you have the right coverage for your unique situation.